This post is the kickoff to the How Do I Share What I Know? series. If you haven't read Enter (My) Mission, I encourage you to begin there as it will set the stage for the series. If you enjoy what you read, share it with others.
Begin with the brief video.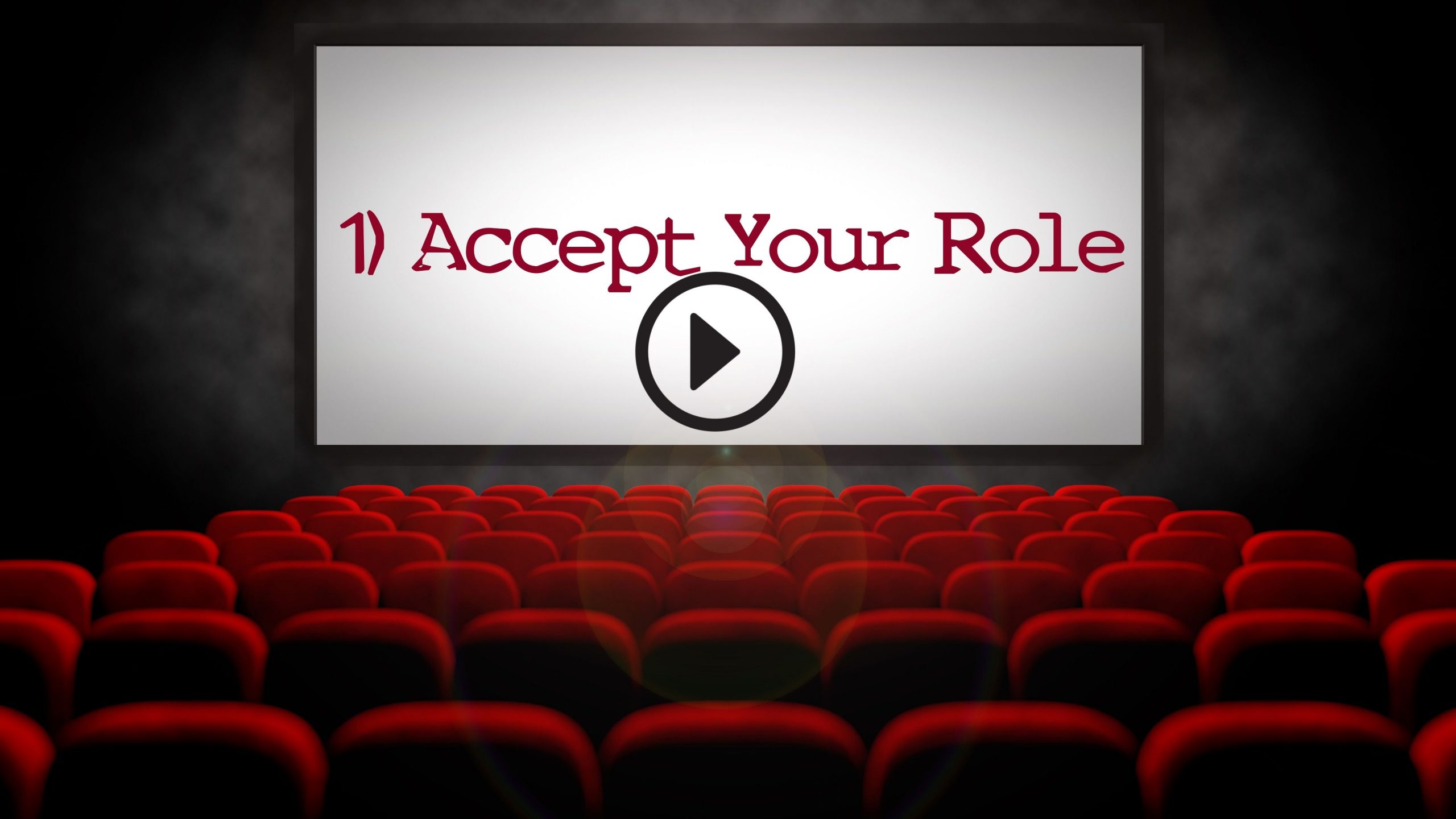 Click here: My Role: How to Share What I Know or the link below. Either will take you to the series article released on RaptureReady.com.
**To condense space, all site versions have been updated to include the RaptureReady.com article rather than the original post.


If you haven't yet, you can check out the latest videos I've added to the site by going to the This Week in Review page. New material that I find informative will be provided there, so if you've already been through the Investigate tab, then you can read/watch new articles and videos without having to scour through the existing links.