Deceiver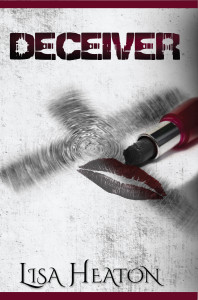 Casey is a deceiver and has been most of her life. It's how she operates naturally as a means of concealing who she is deep within and masking the brokenness that lurks beneath her confident exterior.
Retail Price: 
$14.50Add to cart
Unmending The Veil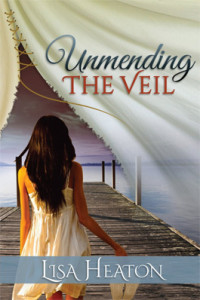 As a companion study to go along with the novel, please download the free Bible study located on the Study Material page. This study will address one of the most common conditions among Christian women – that sense of feeling far away from God.
Retail Price: 
$14.50Add to cart
On 4/19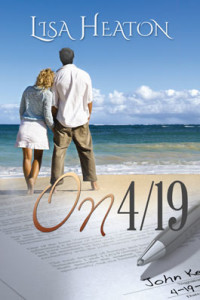 John watches Chelsea deliberately as she considers their agreement. Pleased to have found a woman too young to pique any personal interest and one who has aspirations of her own, he's confident she will solve his dilemma of attending events alone.
Retail Price: 
$14.50Add to cart
Beyond 4/20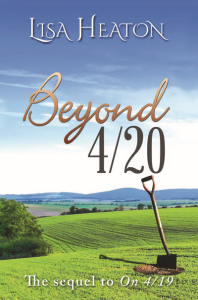 Beyond 4/20 after a fairy-tale wedding and honeymoon, John's and Chelsea's lives settle into a new rhythm, one which includes stronger ties with Lucy.
Retail Price: 
$14.50Add to cart
Jesus Loves Me T-Shirt
Retail Price: $15.00