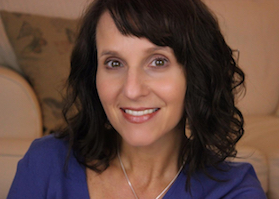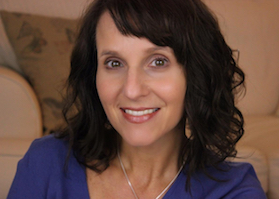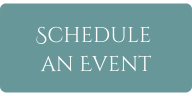 As an author and speaker, Lisa is a fresh voice in the genre of women's Christian fiction. Because she did not grow up as an active believer, Lisa's journey to her current life of faith was one filled with bumps and bruises, a fact that allows her genuine empathy toward broken believers and the lost.
"I love writing anything relational, especially the complexities after "I do." I love the romance of new love but need to travel farther down the road with my couples and see what married life is like. It's rarely easy since we all bring baggage to the relationship."
Lisa was born and raised in Nashville, TN and still lives nearby with husband, Kelly and their son, Zack. She has one older son, Adam, who lives in South Carolina. And grandbaby, Ellie!