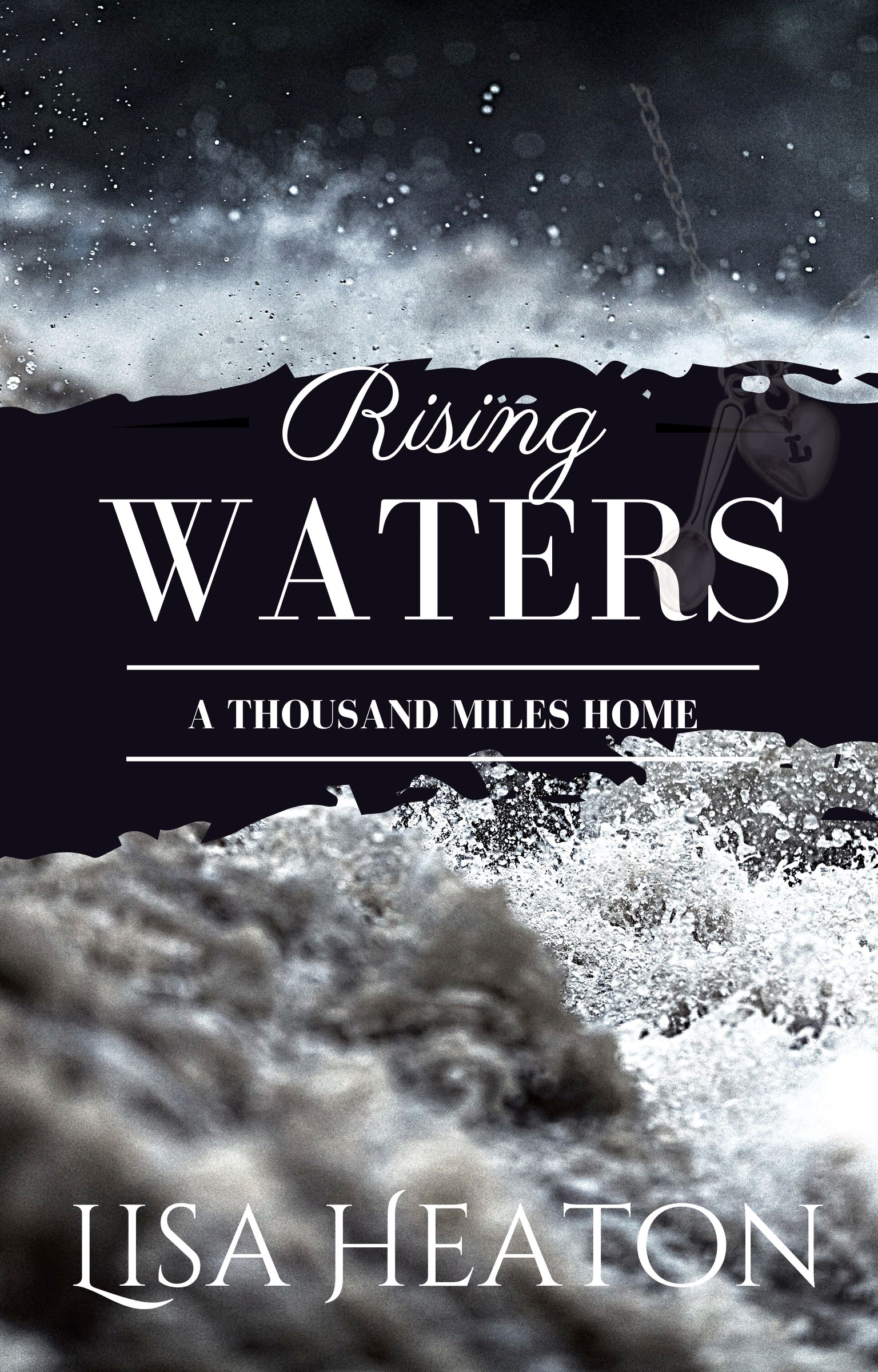 Blue skies follow Lex and Cash home after their honeymoon and then along to Vegas for the rodeo championships. When a fateful call sends the two rushing home to protect their ranchand livestock, Lex finds the events to follow reveal a secret world of villains and heroes, both of which now describe the man she loves.
Unexpected demands of ranch life and a now shaky marriage to her cowboy usher in rising waters that may very well overflow the banks of Lex's heart. If not for the adventure of a lifetime, one that leads to new and unforeseen love, Lex would likely drown in waves of rejection and heartbreak.
After a tumultuous year of marriage, can Lex ever hope for that blue-skies life again with Cash?
Click here to purchase the Rising Waters ebook on Amazon.
---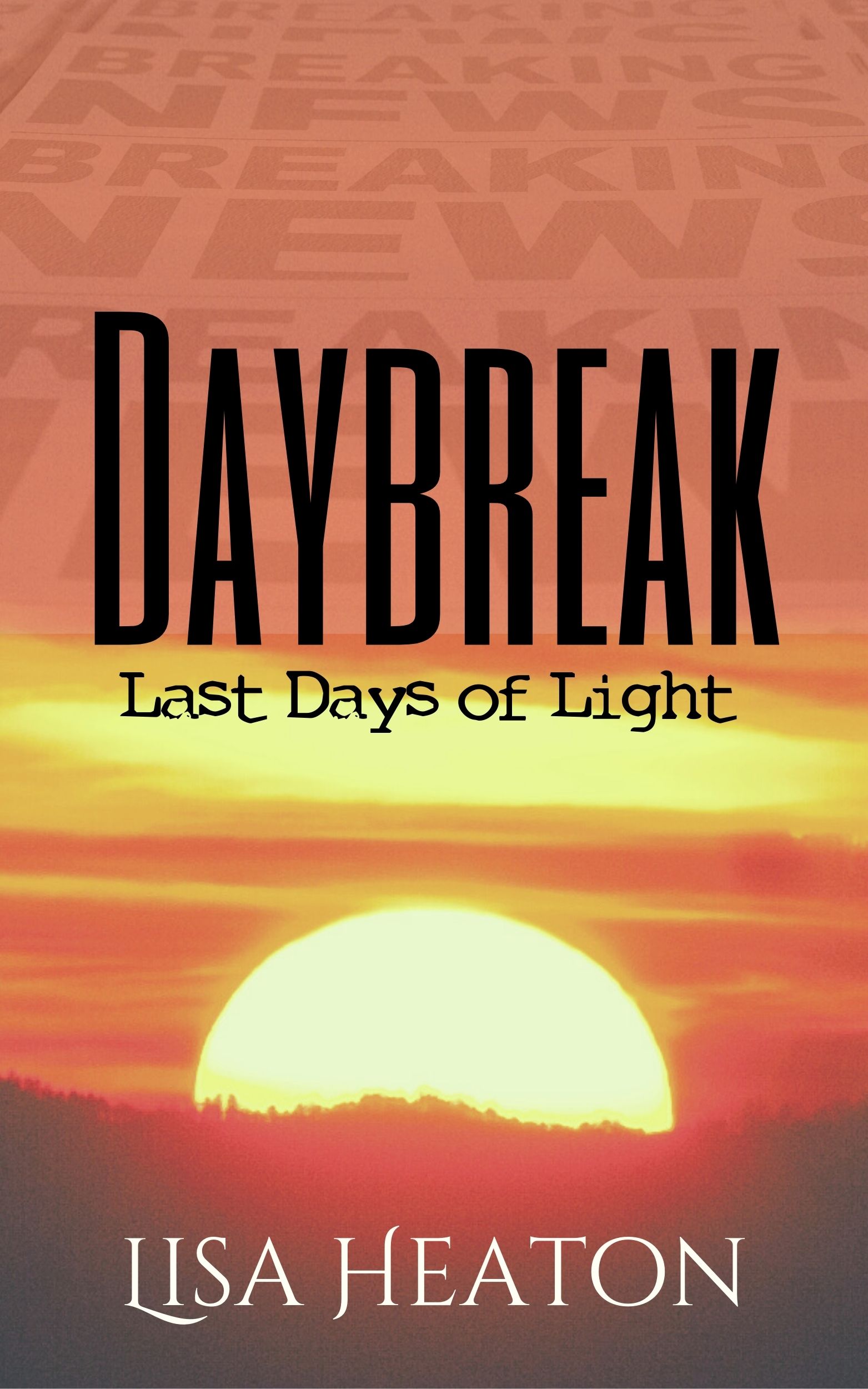 In this ripped-from-the-headlines action adventure, Paige discovers the world isn't what she thinks it is. After an urgent phone call from her dad, she sets out on a mission to find the absentee father who walked out of her life only weeks after her mother's untimely death.
Wyatt, the soldier her father sends to protect her, sounds just like her dad, raving of conspiracies and warning of impending doom. This team, these loyal-to-her father men, will stop at nothing to locate their leader.
Nothing about Paige's life will ever be the same after that knock on her door and Wyatt's two-minute warning.
Click here to download your FREE Daybreak ebook.
Daybreak print books are available on Amazon for $8.50, the lowest
price allowable with no royalties to me. Click Here

Click here to visit the Daybreak Main Page.
---
   
All books above are:
     
---


You. Are. Loved.  – No other truth can impact the life of a believing woman more than God's abiding and tender love. We should be living out our lives with boldness and passion-filled faith, seeing the world through the lens of God's ever-present love. Why then have many failed to grasp that love and draw it into their belief system?
Join us at the You. Are. Loved. Book Community on Facebook.

To continue with ongoing discipleship, free web chapters
are available at YouAreLovedBook.com.