Daybreak Coming November 2021: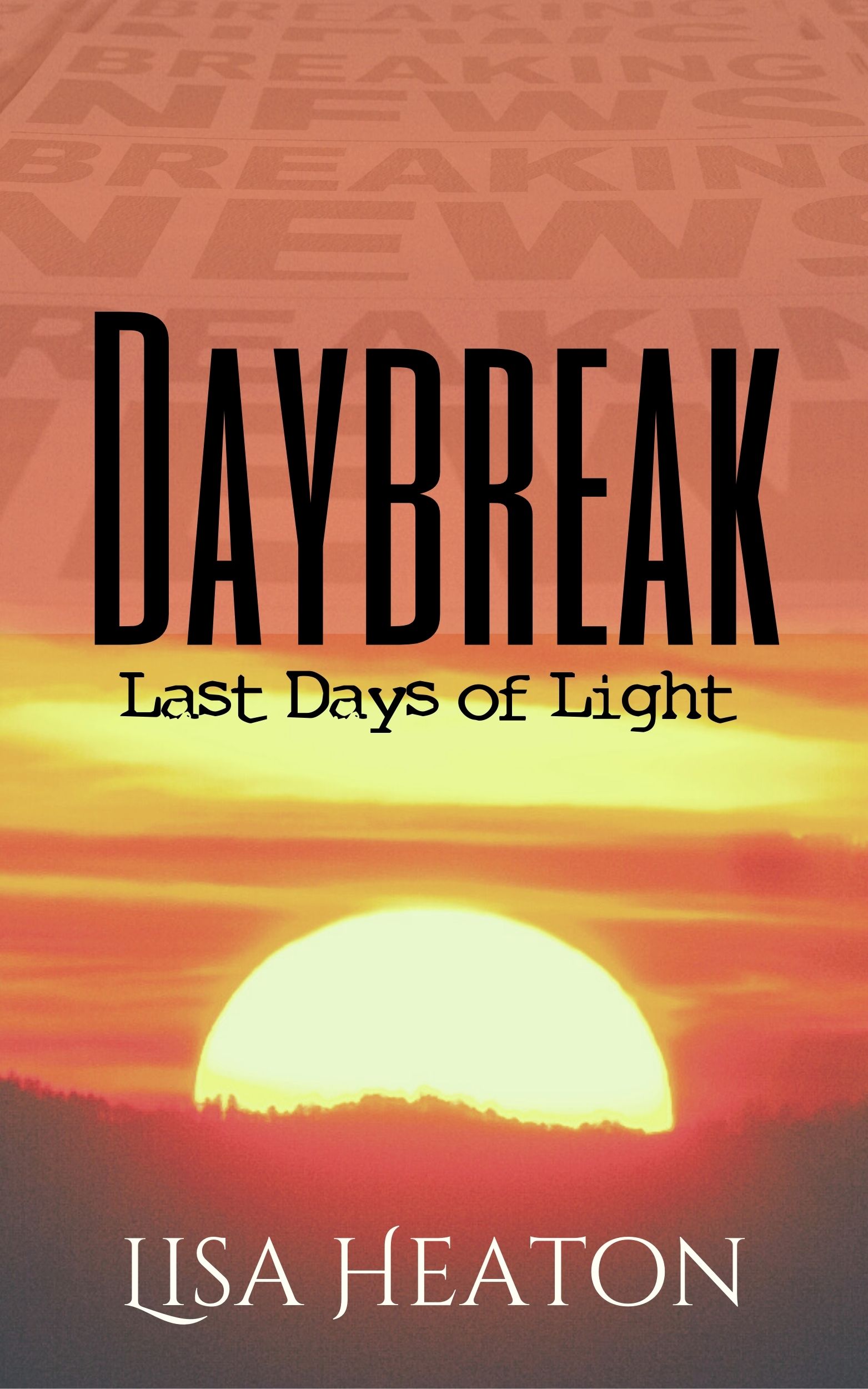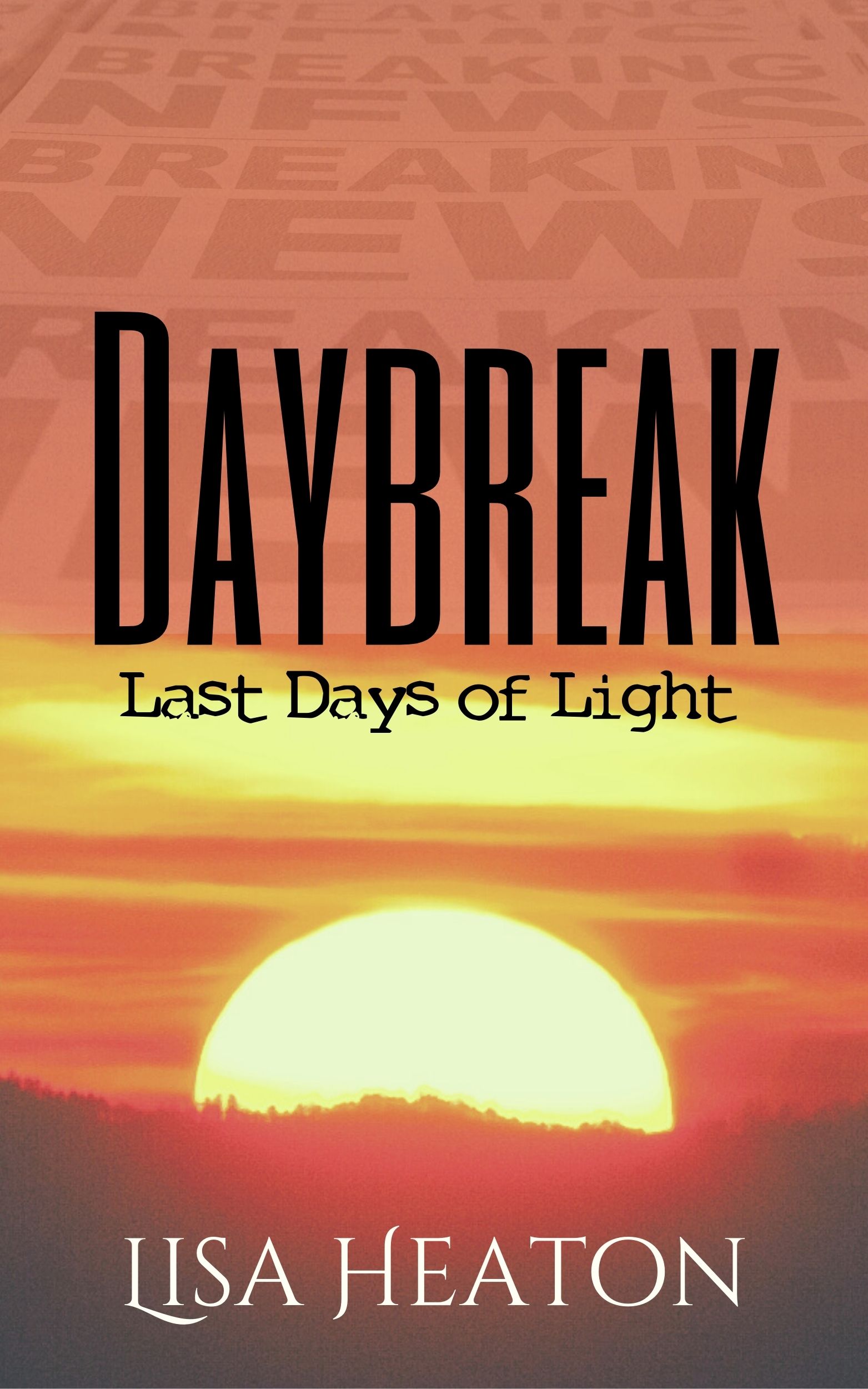 In this ripped-from-the-headlines action adventure, Paige discovers the world isn't what she thinks it is. After an urgent phone call from her dad, she sets out on a mission to find the absentee father who walked out of her life only weeks after her mother's untimely death.
Wyatt, the soldier her father sends to protect her, sounds just like her dad, raving of conspiracies and warning of impending doom. This team, these loyal-to-her father men, will stop at nothing to locate their leader.
Paige soon learns that life can never be the same after that knock on her door and Wyatt's two-minute warning.
---
Print Book Available November 2021:
Sequel to Unmending the Veil
Under the Gun: (Sequel to Unmending the Veil)
Life and love are old and new. After so many years apart, Robin's marriage to Mike is as comfortable as their early years, yet still holds the joy and excitement of having lost and found again. In this seemingly perfect world where she loves her husband and raises their daughter, something is amiss.
Nothing could have prepared Mike for the sheer bliss he now knows in loving his family. His wife is home and their daughter is healthy. Still, amid the sweetness of his new life whispers come, reminding Mike of the man he once was and the shame he well deserves to carry. It seems no matter how much progress he's made, that one word from years past prevents him from being the husband Robin needs and hinders him in his call to ministry.
Under the gun of this redefined life, will Mike ever know complete healing?
---
   
---
All books above are:
     

---


You. Are. Loved.  – No other truth can impact the life of a believing woman more than God's abiding and tender love. We should be living out our lives with boldness and passion-filled faith, seeing the world through the lens of God's ever-present love. Why then have many failed to grasp that love and draw it into their belief system?
Join us at the You. Are. Loved. Book Community on Facebook.

To continue with ongoing discipleship, free web chapters
are available at YouAreLovedBook.com.