Seeking truth requires action,
accepting truth requires open eyes,
living truth is a product of finding it.
Each believer would now get to choose."
– Wyatt
Welcome to Daybreak!
Now that you see this world is not what it appears, you are likely experiencing a myriad of feelings: fear, sadness, disbelief. Whatever you're feeling, the fact that you're here indicates you have a heart to seek truth and learn more. I've been exactly where you are, looking for answers some days and trying my best to hide from the truth on others. Allow yourself to feel what you feel. Grieve. Seek the Lord's heart through prayer. If you've ever needed to cling to the infinite, unchangeable love God has for you, it's now.
Most of all, no matter what you're feeling, decide to step into your Daybreak call, your Enter Mission. The verse, "Choose for yourselves today whom you will serve" (Joshua 24:15) has strong application here. Once we see the rising darkness, we are faced with the decision to choose to follow God, our King and Commander, or the god of self, which is ultimately life under the reign of the King's sworn enemy. While most will have a list of reasons why they can't or won't get involved, like family or work obligations, at the end of the day we are serving ourselves by serving anyone before Him. To bury our heads in the sand of busyness and worldly obligations is merely our fear driving us to ignore the truth: We are at the end. People desperately need Jesus.
Truthfully, I can hardly believe we are here, in this season of God's kingdom calendar. As someone who has spent the past two decades reading end-times prophecy and hoping to be a part of the generation who sees the rapture, I still find myself stunned, constantly having to remind myself that this is all actually happening. Yet, here we are. Now I know, "to whom much is given, much is required" (Luke 12:48). As that generation, those who will likely see the appearing of Jesus in the clouds to collect His bride, we owe it to those around us to be faithful watchmen and sound the alarm, to warn the lost of what's to follow our departure, and to wake the found so that they, too, might sound the alarm in their own villages. Since I have encouraged you in the chapter, Enter Mission, to share your story with others, I will share a little more of mine: Lisa's Daybreak Story
On this site I hope to give you what you need to prepare for the days, weeks, and (hopefully not) years to come. If all of this is new for you, you have work to do internally and externally. The link tabs below will help you take the next steps in your journey of learning more about the rapture and investigating the pieces of the puzzle that can only lead you to the inevitable conclusion that we are at the end. Even prior to your investigation, I invite you to explore the Enter Mission section below that will help you find your role in this last-days world as you follow along in the Prepare for Your Role series.
For the record, while preparing for your mission, you will find yourself conducting on-the-job training. Opportunities will arise that will allow you to share what you are learning. To help you with that, I'm providing the link to the free Daybreak ebook in the next field. I know what it feels like to try to verbalize the insanity of our world today and often find that words fail me. Use Daybreak as you can to serve as an ice breaker to open a conversation. Also, share Daybreak with people in your life who do already see that this current world is dwindling to a close. Maybe the book can also be a weapon in their arsenal as they expose the darkness and remind believers of the soon-coming Light.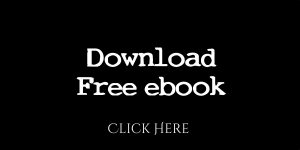 Daybreak is free as an ebook and can be downloaded for most any e-reader device.
For those who want a print version, Daybreak is available on Amazon for $8.50, the lowest price they will allow. I do not earn any royalties on the print edition.
---
This Week in Review
New material that I find informative will be provided here, so if you've already been through the Investigate tab, then you can read/watch new articles and videos without having to scour through the existing links.
---
Enter Mission
We can't just know; we must tell. Sleeping believers must be shaken awake and the lost must be warned. No matter how daunting a task it all seems, you can step into your own mission and make an impact on the world around you. It's okay to feel too small to step into your role. Some of the Bible's greatest accounts were of such men and women. But it's not okay to allow your feelings to hinder or stop you. Feel what you feel, and do it anyway—enter your God-given mission.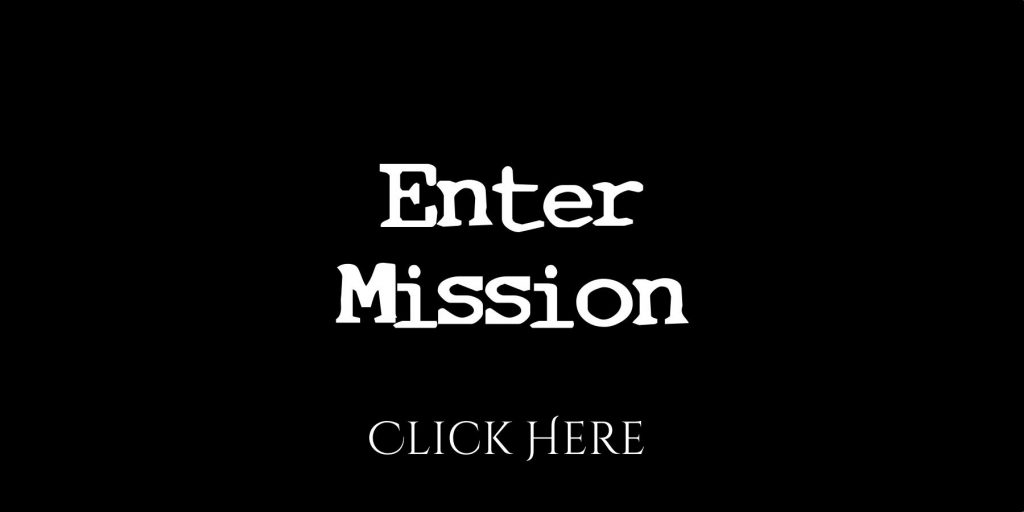 ---
Rapture
Some days I'm crushing it.
Some days it's crushing me."
– Paige
That's still me; some days it's crushing me. There's so much darkness that we have to make it a point to continue to look at the Light, keeping our eyes fixed on Jesus. With that in mind, before diving into the "what's coming", I suggest you learn more about who's leaving in the rapture. If you're not familiar with the term rapture, click the link below to be directed to trusted resources.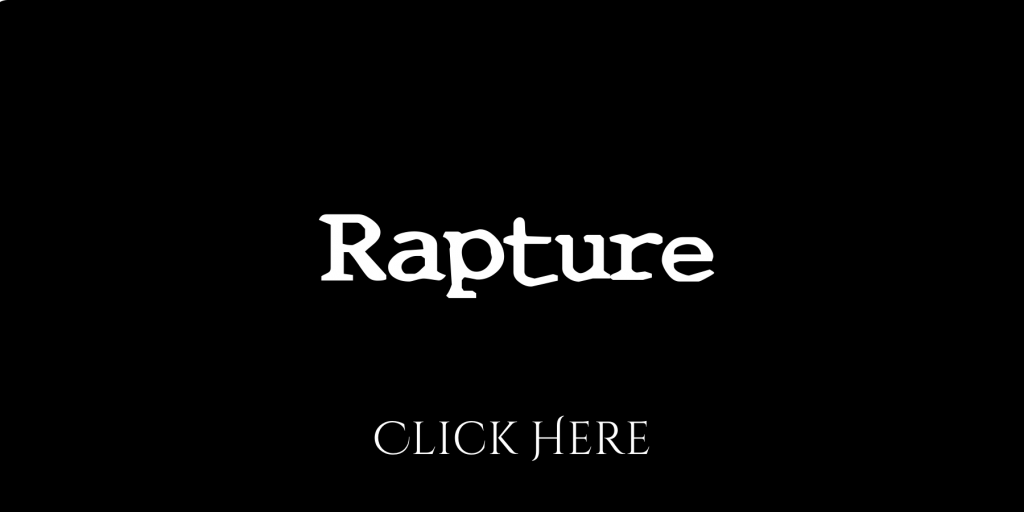 Rapture: Verses and links to rapture sermons, videos, and articles by reputable preachers and teachers.
---
Investigate
Within the Investigate tab, I have provided you with links to help you get started. In many areas I will follow the format of the book, how Wyatt and Echo taught Paige by helping her to research topically. I am my own "web guy", so I don't have someone to keep this updated as new info arises. I will do my best to periodically add links to new articles and videos that I find informative.
My intention is to help you get acquainted with some of the sources I've discovered so that you can begin to follow them for yourself. Your job now—your early training ground—is to investigate and dig and seek truth. Truth is more fully yours when acquired over time. In your own investigative process, you'll find there's simply too much to take in all at once. It may be helpful to begin with one topic and then build upon your knowledge before moving onto something new.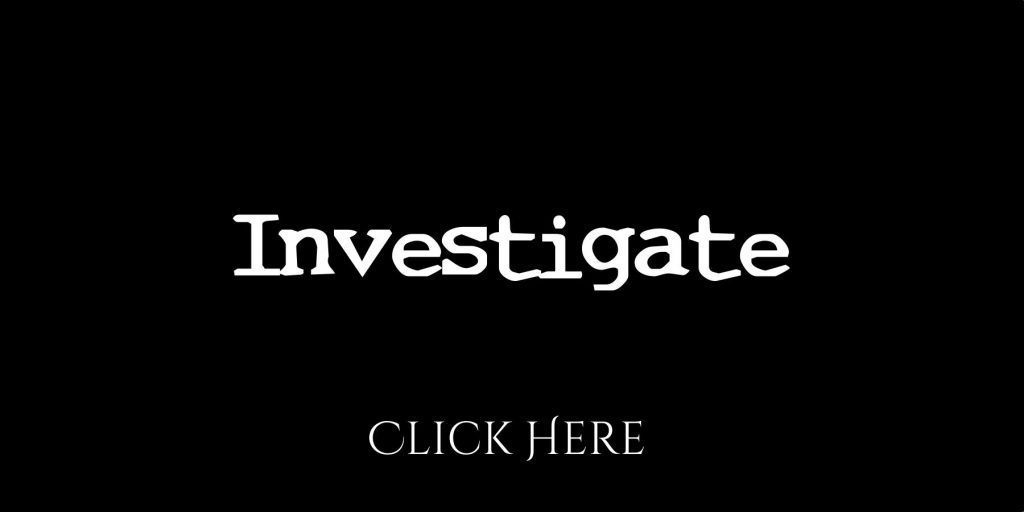 Daybreaks were dwindling and time was of the essence.
Paige could feel it in her own spirit; sunset was coming.
For her, go-day had finally arrived."