If you are considering inviting a speaker to your church or event, then you should hear from those who have planned an event with Lisa. Here are a few endorsements: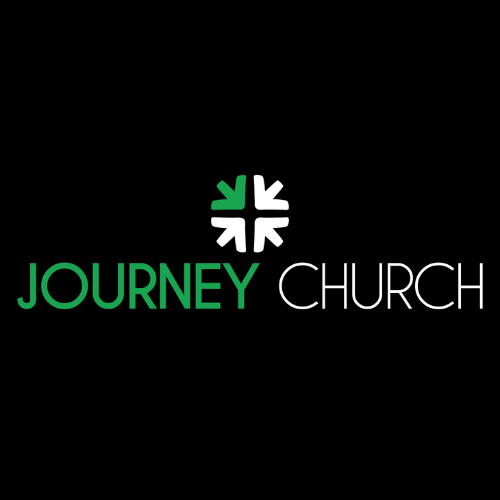 The content that Lisa brought to our women's conference from her You Are Loved book was amazing & every single woman that attended our conference gave us rave reviews afterward.
We cannot say thank you enough to Lisa for her assistance in making our very first conference such a huge success and for pouring into each of our women that belong to our women's ministry.
I would highly recommend LISA as a speaker for future events. – Tammy Greer, The Journey Church

Our Women's Ministry held the Jesus Loves Me Conference at our church. Having only read Lisa's fiction up to that point, I wasn't sure what to expect but was blown away from the start. Lisa is a gifted storyteller, no doubt. But she was also honest and real and vulnerable and shared her personal story in a way that connected us all. No matter our backgrounds or different areas of struggle, we could all relate to what she was saying. It was relevant and so encouraging. The atmosphere in the group was like none I've experienced, and several others commented on the feeling of unity. So grateful for that day, and look forward to the next one.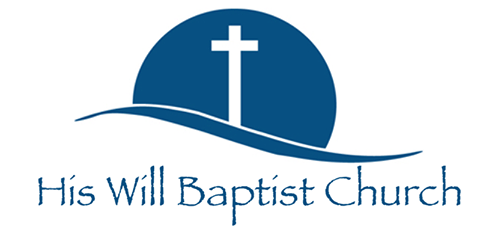 Lisa was instrumental in planning this event with ideas on how to keep it small but make a great impact on a group of women from teenagers to senior adults.  She knew how to plan and organize this event to get the most out of a few hours in God's word.
The women of our church liked that it was not an all-day affair making it easier for them to attend on a Saturday.  The material Lisa presented gave us a clear picture of how God pursues us and that he wants to have an intimate relationship with us.
I feel this time together with other women of the church allowed us to bond and mature together as well as an opportunity to grow us and make us look more like Jesus. – Brenda Wood
Content upload in process.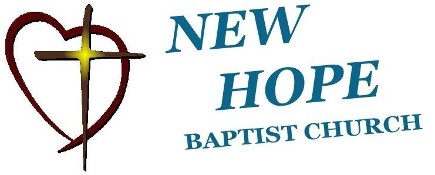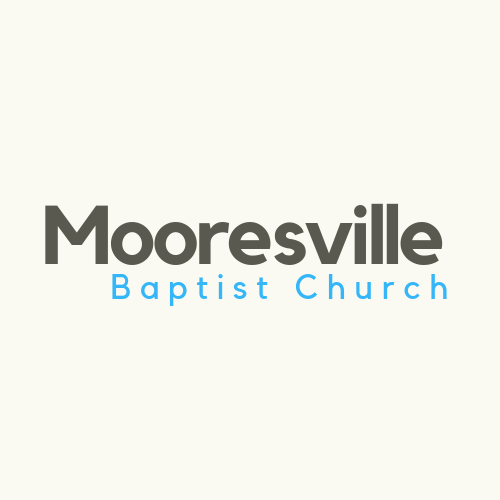 Lisa and I had many conversations about the event and she was very helpful in sharing ideas while planning the event.
The event was a sell-out (our maximum space) with about 92 attending.  Everyone enjoyed the two-day event and was still talking about it months afterward. The women of our church were in awe of what God had done through this event.  Many ladies from our church, as well as others that attended, were touched as a result of this event and lives were changed. As a result of this event, the women in our church have a stronger bond and relationships were strengthened. – Women's Ministry Team