Due to Covid-19, live event scheduling has been suspended until further notice.
If you would like to have Lisa lead a virtual event,
contact us at info@YouAreLovedBook.com.
---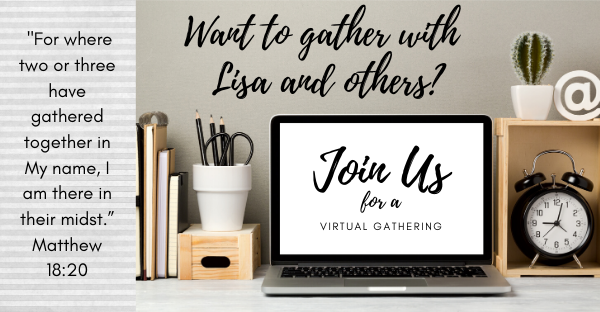 The Gathering is a virtual small-group experience where Lisa leads an interactive time of study and small-group sessions through the Zoom app. If you would like to join Lisa's existing group, or if you would like to schedule your own event, contact us at info@YouAreLovedbook.com.
Current group time: Thursdays throughout July at 10:00 a.m. (CST).
Check back to find out more about the August schedule.
---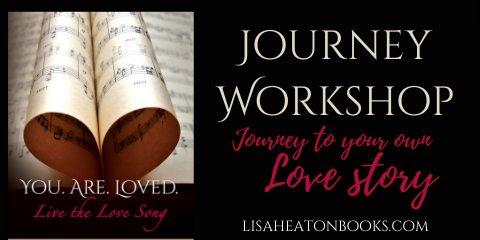 This interactive, one-day workshop centers on the truth that You. Are. Loved. and how vital that knowledge is in living out your daily life with boldness and faith-filled passion. When you know you're loved, life takes on a new rhythm.
Come learn to live the love song.
Suggested session schedule:
Speaking Session One – Breakout Session One – Group Response One
Speaking Session Two – Breakout Session Two – Group Response Two
Lunch is suggested between sessions, but we can tailor this workshop to meet your needs.
Group response times are designed to strengthen your women's group and create lasting bonds. This is a Spirit led, interactive time where the audience will be able to discuss with Lisa concepts they learned through the speaking and breakout sessions.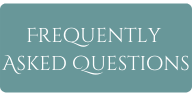 ---