Props, stories, humor, and the Bible take center stage at a Lisa Heaton conference or event. No matter the topic or venue, Lisa's heart is to always lead listeners into an intimate
relationship with Jesus.
If you have an alternate topic in mind, please contact Emily at emily@esymarketing.com to discuss a custom event.
---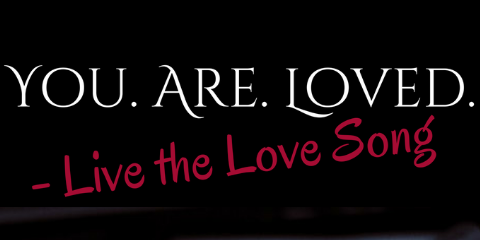 This one-day event centers on the truth that You. Are. Loved. and how crucial that knowledge is in living out your daily life.
"As the Father loved Me, I also have loved you:
abide in My love." John 15:9
---
Upcoming Events:
June 2019 

You. Are. Loved

Event Information:
Hosted by: The Journey Church, Lebanon  
Details to be posted closer to the event date. For questions email: emily@esymarketing.com or lisa@lisaheatonbooks.com
---
To see if your desired time is available, contact: Emily Sweeney at emily@esymarketing.com for booking information.