May/June of 2018 Booked
Props, stories, humor, and the Bible take center stage at a Lisa Heaton conference or event. No matter the topic or venue, Lisa's heart is to always lead listeners into an intimate
relationship with Jesus.
You might choose one of the following options, or if you have a topic in mind, please contact Emily at emily@esymarketing.com.
The new Live Loved Conference will be launch in 2018. This one day conference explores what life should look like when you live it out walking in the sure knowledge that you are loved by God.
Jesus Loves Me Conference: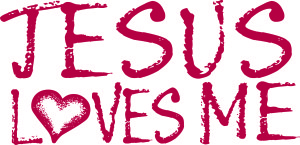 A one day (three session) Saturday event. The purpose is to lead each heart to discover their own love story with Jesus. Taught with Stones of Remembrance and Dirty Laundry, Lisa bares all: the good, the bad, and the dirty.
Stitch by Stitch: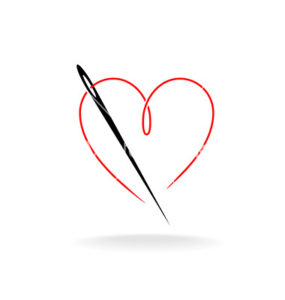 This one day event is based on the concept of Unmending the Veil, a novel by Lisa. The premise: When Christ died on the cross, the veil in the Temple was torn, symbolizing our direct access to God through Jesus. We as believers, however, spend our lives mending that veil, creating a man-made barrier between ourselves and God. Following the conference, attendees are invited to join Lisa in a six week online Bible study facilitated through video sessions and Facebook groups. Material is free to download online.
Lighten the Load: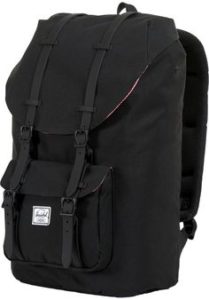 One session teaching. Using a backpack filled with burdens, Lisa demonstrates how ineffective we are in the kingdom since we ourselves are carrying such a heavy load. We have to allow Jesus to lighten our load.
Empty vs. Full: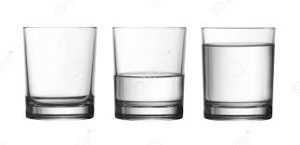 One session teaching. Story based examples meet today's woman right where she shops. Are we looking toward the world to meet our needs or to Jesus?
To see if your desired time is available, contact: Emily Sweeney at emily@esymarketing.com for booking information.