The forming of the one-world order, as described in Revelation 13 as the beast system, is comprised of a one-world government, a one-world economy, and a one-world religion. Since there is so much information on each topic, I could literally spend months researching all the available articles and videos out there that would shed light on their formation. Then within days, the information would need to be updated with the latest threat, the latest evil scheme that comes to light. For the sake of my sanity, I will give you some places to begin and then let you go chase the dark trail as you see fit. Many of the pastors I've included on the Pastors/Teachers/Websites page have plenty of videos covering one-world-order topics. I suggest you look at their library of videos to find additional information.
I have researched long enough to see what's going on so that I can answer my call to expose "the players'" evil agenda without continually standing in the dark. For the believers I know who stay obsessed by what "they" are doing now and next, and keep reading and watching and digging, I try to encourage them to let enough be enough. Once we clearly see the big picture, that we are here at the end, attempting to know every single detail won't necessarily help. It can actually hinder the What Now? call on your life.
Your call is to get educated enough to have conversations, then you are to begin to speak forth. You are especially to tell people that Jesus is coming soon and to help those who don't know Him see His love through you. It is my hope that the information contained below will not only help you, but also provide you with a tool to share with others when words fail.
---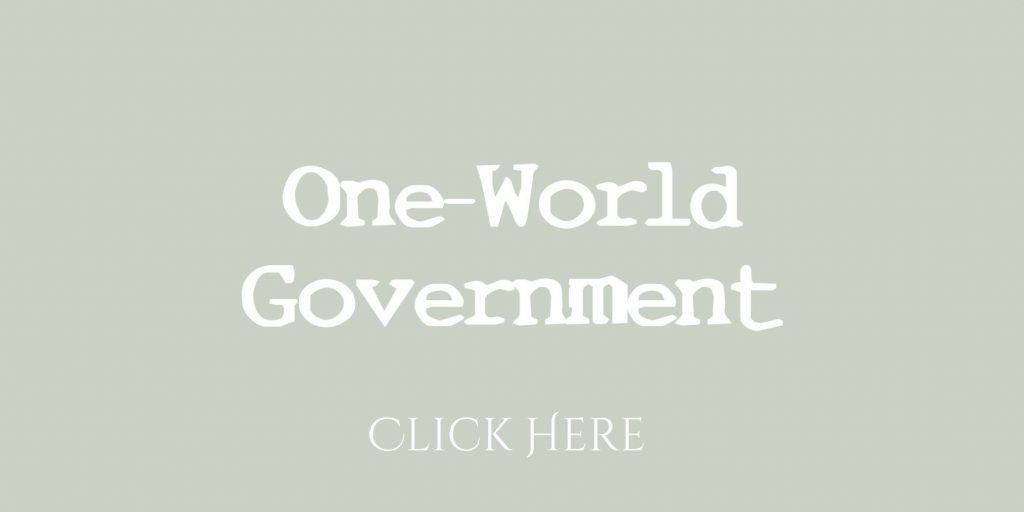 This page exposes how our world leaders were already on the same page and ready to further the global agenda long before the Covid plan-demic.
---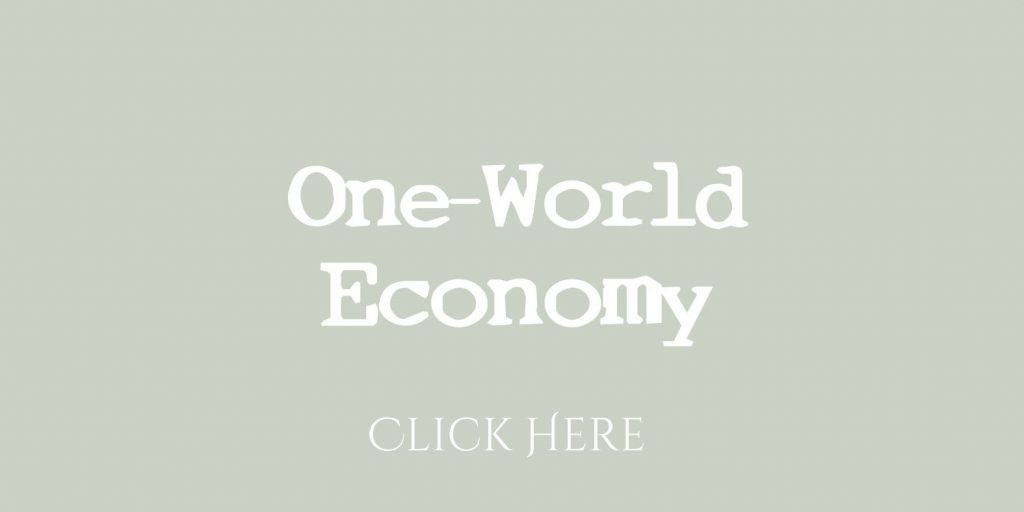 Contains information on: Artificial Intelligence, Mark of the Beast (Implanted Chips, ID2020, Digital Currency, World Economic Forum (Event 201)
---