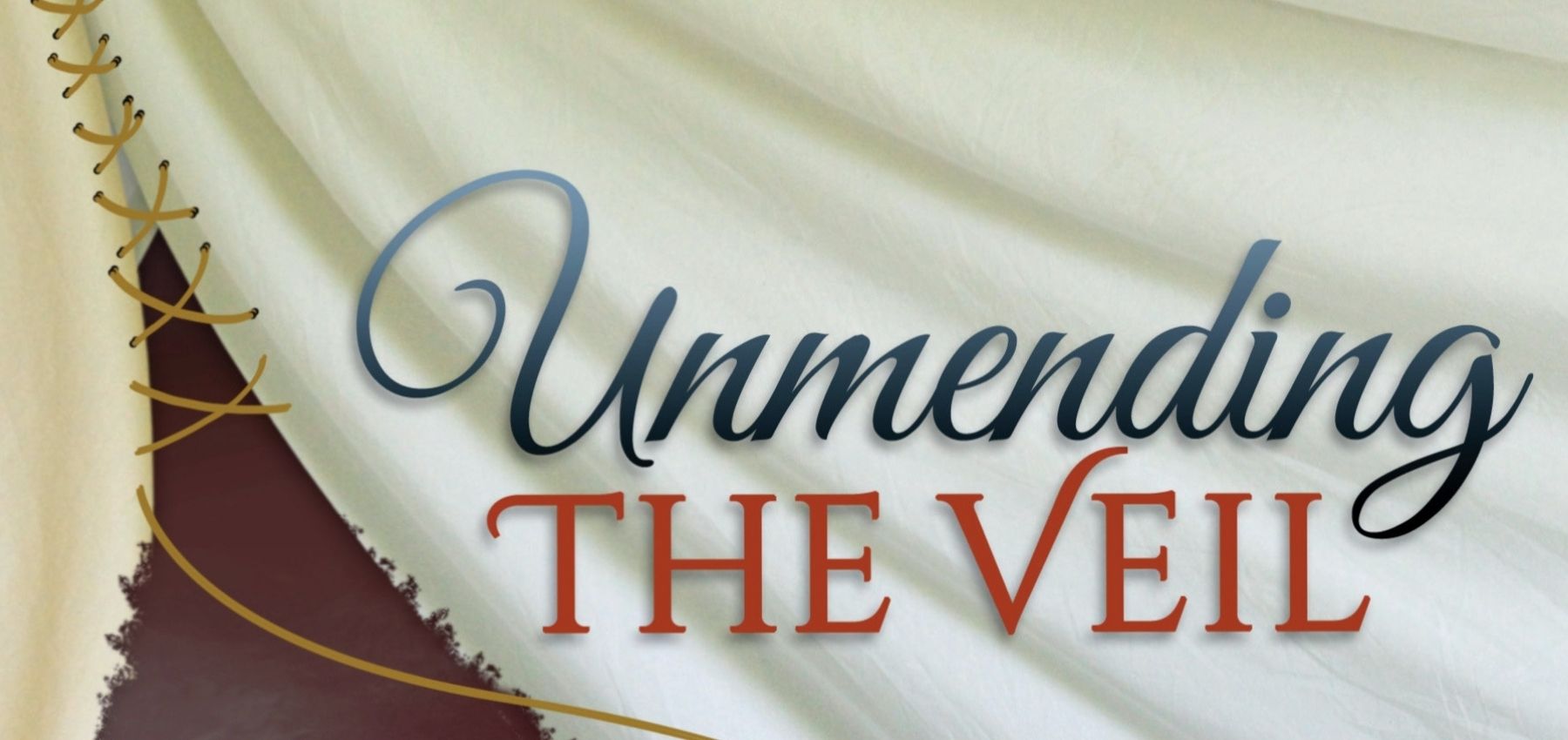 It's time for the sequel!
The release is near! Under the Gun, the sequel to Unmending the Veil, has been eight years in the making. In advance of its August release, I would encourage you to read Unmending the Veil again to draw you back into Robin and Mike's story. If you want a FREE ebook copy of Unmending the Veil or know someone who would like to read it, you or your friend can email me at lisa@lisaheatonbooks.com and provide a name and email address.
Here's a preview of the cover.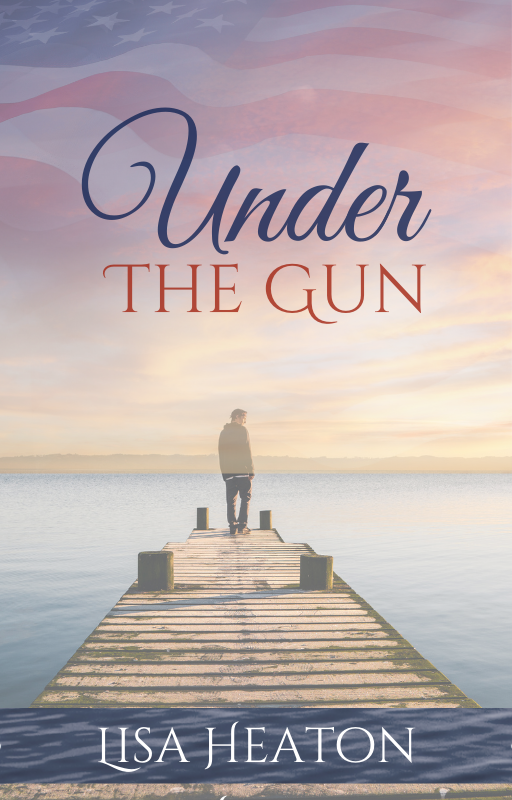 Click here for Under the Gun cover copy.
Unmending the Veil
About the Book:
Stitch by stitch, Robin has mended the torn veil and stepped away from God's presence. Though years have passed since her husband's abuse, she is still paralyzed by fear and grief. While working at a lakeside inn, Robin meets Chris, a man whose compassion and care leads her back to Jesus. Only in Him will she find healing for her wounded soul.
When faced with the command to forgive all things, will Robin be able to forgive her husband for doing the unthinkable, forgive God for taking what mattered most, and forgive herself for betraying Mike's trust?
"But whenever anyone turns to the Lord, the veil is taken away. Now the Lord is the Spirit, and where the Spirit of the Lord is, there is freedom."
2 Corinthians 3:16-17
Purchase Print Copy
Purchase Kindle Copy  
Unmending the Veil Kindle version on sale for .99 on Amazon prior to the release of Under the Gun. Or FREE version sent via email if you send your name and email address to lisa@lisaheatonbooks.com.