Stand – New Release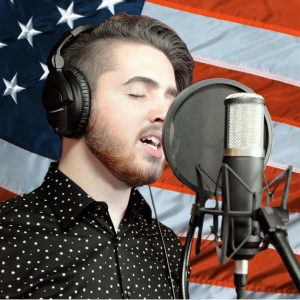 Please watch the video above!!
I couldn't be more excited! The fact that my son has had his debut single release this week is enough to cheer about, but considering I cowrote the song with a friend, that's double the reason to be thrilled. Once you watch the video, I'm asking you to Stand with Zack by sharing it with your friends. Below the video is a "share" button. It will give you an easy option to share on Facebook or any other social media platform.
Also, go and like Zack's Facebook page. He will have an EP with several songs coming out in the spring. He will keep you posted on upcoming news.
facebook.com/zackheatonmusic 
Stand is available on iTunes!
Special note: I'm still full of stories and plan to work on a new fiction book soon. At this time I'm still working on a final revision of one of my previous books. I'm also helping Zack with his release efforts, so that's consuming much of my time. But soon, I'll get back to work. I can't wait to keep you posted on upcoming projects.
Blessings to you,
Lisa
Hope you enjoy the song.