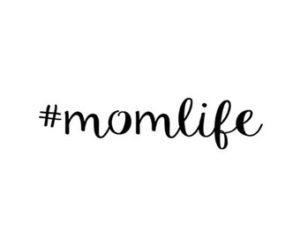 Congratulations to me! I have much to be thankful for all throughout the year, but May will be an exceptional month for our family. My oldest son, Adam, will be giving me my first grand baby, Ellie. And my youngest son, Zack will be graduation high school. The month will be filled with new beginnings.
Because I've just completed a major manuscript revision, one that took seven weeks and consumed my time, I've found myself attempting to divide myself here and there between home life and work life. Often, home life gets the short end of the stick. I hosted a baby shower and shopped for Baby Ellie and worked on upcoming graduation details and completed college entrance requirements and the list goes on and on. All the while, my mind was working, even when my fingers were busy elsewhere.
The day you read this, I'm driving to South Carolina to set up Ellie's nursery. Then when I get back, I'm all-graduation-party-all-the-time. Then baby should be here at nearly the same time as graduation, which means another trip back to SC. All that to say, May is my month to mom and to grand-mom. I can't wait. I look forward to giving my full attention to my family. Hey, I may even clean my house better than it's been cleaned in weeks. (Nah – I couldn't even say that with a straight face.)
If we come to mind, pray for Adam and Citlalli (dad and mom to be) and for Baby Ellie's safe arrival. Pray for Zack as he begins this new chapter of life, and pray for me, the woman scattered around in pieces amongst so many wonderful blessings.
I will be taking the month of May off to enjoy mom-life. You will see some inspirational posts and a free offer for On 4/19 coming soon, but I won't be posting a blog each week. In June I will catch you up on all that May brings my way.
May blessings to you,
Lisa