This is the first time I've been "Canceled." I sent the information below to my personal contacts through a mass email program called MailChimp. I've been using this platform for my business for many years. The very moment I hit send, I received an email saying my account had been suspended. When I couldn't find out what specifically I had done to violate their use policies, I realized that it was likely due to the inclusion of a website called Mercola.com in the articles I had shared. Dr. Mercola has been a vocal truth-speaker since the Covid plandemic began. I have since had to find a new platform to use.
The point is: Artificial intelligence should terrify us all, and being censored should infuriate us all. This is only the beginning.
Watch Me First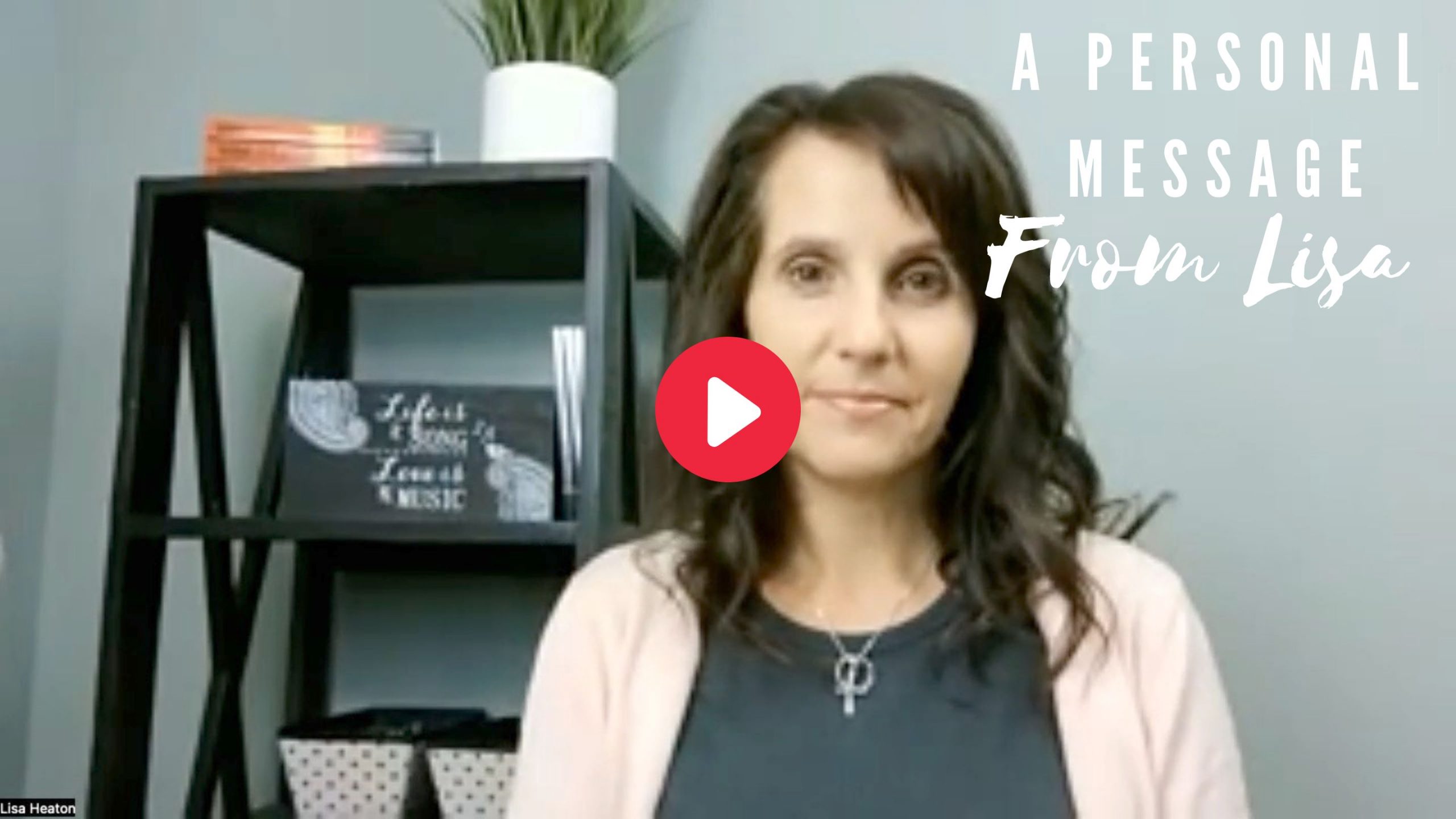 If you would like to receive future updates from me, such as videos, articles, and series notifications, submit your email address on my Updates page. Daybreak.Team is the site where I share information for you to investigate our world and its current happenings.
Below are a variety of sources that are all saying the same thing: Food shortages are coming all over the world. We, here in the U.S., will not be spared.
Mainstream Media Sources:
UN Chief Warns of 'Catastrophe' From Global Food Shortage – US News
Excerpt:
"Guterres noted that harvests across Asia, Africa and the Americas will take a hit as farmers around the world struggle to cope with rising fertilizer and energy prices.
'This year's food access issues could become next year's global food shortage,' he said. 'No country will be immune to the social and economic repercussions of such a catastrophe.'"
Food shortages could be 'just as deadly' as global pandemic – New York Post article
Nation's Food Shortage Already Underway – Newsmax article
Food Shortages Prompt People to Stockpile – One America News Network
The above video features an interview with a survival food supplier. I'm not including this video as an advertisement for the product. (I've never used the product.) Instead, the video content is informative.
Christian Perspective:
I highly encourage you to watch this video:
Controlled Demolition of Everything – Pastor Tom Hughes
Pastor Tom Hughes is a great source to watch for current national and world happenings. If you would like to see more from him, follow his videos at Hope for Our Times.
Quoted in the video above and worth the read: U.S. Farmers Issue Dire Warnings of Food Shortages as Most Americans are Clueless as to How Their Food is Produced and Unprepared for What's Coming – Health Impact News
Secular Perspective:
I get Dr. Mercola articles daily and save them up to add here. Below is a list of few discussing food shortages and financial concerns.
How Bad Will the Food Shortage Get?
How to Secure Your Water Supply for Emergencies
Get Prepared With Shelf-Stable Food
Preparing for the Reality of Financial Collapse
Prepper Sites:
WARNING from a Farmer~Get READY! – YouTube Channel: Appalachia's Homestead with Patara
10 Foods You NEED to BUY NOW (Before It's GONE) Emergency Food Storage | Prepping Pantry – YouTube Channel: The Mac's
If What They're Telling Us Is True, You Should Store Food – YouTube Channel: City Prepping
Ranchers are Worried and Scared! Drought, Shortages and Inflation!
What to do NOW to be Prepared This is a good beginners video. – YouTube Channel: The Prepared Homestead
The above information is a lot to take in. Usually I would say take your time and read/watch over time. In this case, however, I can't urge you enough to move quickly through it. There's no time to waste in preparing your home and family for whatever our future might hold as it pertains to limited food availability.
I see way more than food shortages headed our way. Our world isn't normal and won't ever return to what we once knew. The Bible is very clear about what the final days of our world will look like prior to Jesus' return for His bride at the rapture and then during the time of the tribulation. (I wholeheartedly believe in a pre-tribulation rapture.) If you've intentionally avoided the prophetic books of God's Word up until now, this is the time to read for yourself and pursue sound Bible teachers who will help you understand. I pray you will heed my warning.
My favorite teaching resources can be found here: Pastors/Teachers/Websites
Grace and peace to you in the days ahead,
Lisa
---
This Week in Review is where you will find the latest articles and videos that we've read or watched for week ending 7/16/22.